Welcome to the Sol Feinstone Elementary PTO Website!
We hope you're having a wonderful summer! As we prepare for the new school year, here are some important upcoming dates:
Monday, August 15th HAC opens with bus times and teacher assignments

Monday, August 15th Annual SFE PTO Registration opens at SFEPTO.com

Tuesday, August 23rd at 4pm is the New Family Orientation

Thursday, August 25th is the Kindergarten Back to School Night (AM K is at 9:30 a.m. and PM K is at 10:45 a.m.) in the Kindergarten's classrooms (Students and Parents are required to attend)

Thursday, August 25th at 3pm is Grades 1- 6 Open House/Meet & Greet Your Teacher immediately followed by the SFE PTO Welcome Back Picnic (everyone welcome)

Monday, August 29: First Day of School for students at SFE

Click below for the full 2022-2023 CRSD Calendar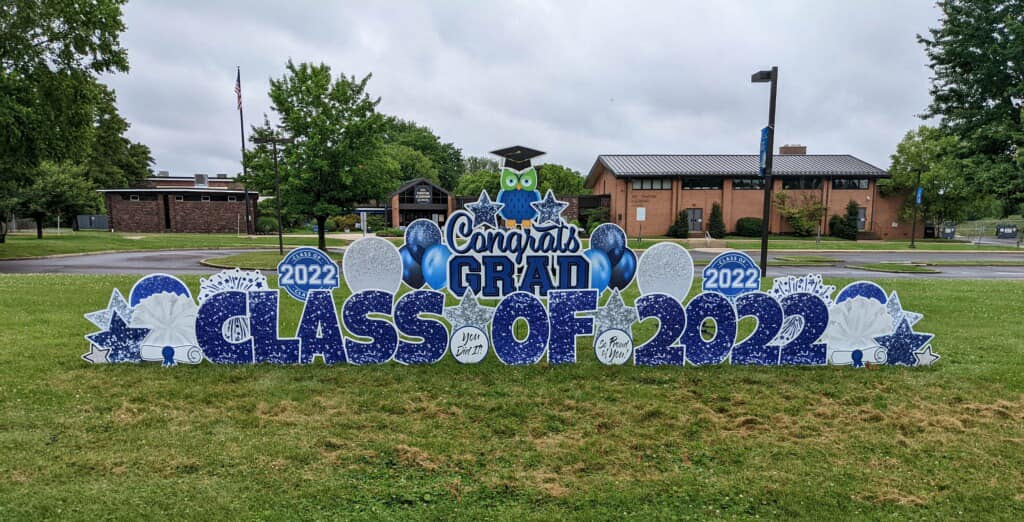 Be sure to download the Membership Toolkit Mobile App.

If you already have a Membership Toolkit account with another organization,
you can use the same log-in here.


Useful School Links
Welcome Families
Welcome to the SFE PTO website. Please check back often for news and details on events at SFE.
If you have a question regarding the PTO, please email
SFEPTO1090@gmail.com.

To contact our Webmaster Team, please email
SFEPTOWEBMASTER@gmail.com.
Amazon Smile
Do all of your Amazon shopping through this link for a portion of the sale to be donated back to SFE PTO!
Photo Gifts Give Back!
The PTO at SFE is proud to partner with Shutterfly/TinyPrints. Use the link below to shop with Shutterfly and TinyPrints throughout the year and our PTO will receive a 13% donation from your purchase. Visit this link: http://sfepto.shutterflystorefront.com