Welcome to the Sol Feinstone Elementary PTO Website!
As we say goodbye to the 2021-2022 school year, I want to send a final and heartfelt
thank
you
to all the chairs, committee members, volunteers, our Board, and the teachers and staff at SFE for everything this year. Our PTO had a wonderful and extremely successful year
thanks
to their dedication, hard work, and support for our community. I also want to
thank
my husband Ryan and our boys, Reid and Reece for their never ending help throughout the year. At many times it was a family effort and I couldn't have done it without my boys. Finally, our students deserve a lot of credit for their contributions this year. Many participated in events by helping with decorations, event clean up, and sixth grade pretzel sales to name a few. I appreciated their help while always keeping it fun. I hope
you
all have a wonderful summer and best of luck to the SFE Class of 2022!
Much love,
Meaghan
SFE 2021-2022 PTO President
A Few Important 2022-2023 SFE School Year Dates
Mid August 2022-2023 SFE PTO Membership opens
8/23 Tuesday
4pm New Family Orientation
8/25 Thursday
Kindergarten Back to School Night
9:30 am for AM Kindergarten
10:45 am for PM Kindergarten
8/25 Thursday
3pm 1st-6th Grade Teacher Meet & Greet followed by Welcome Back Picnic (all families welcome)
8/29 Monday
First Day of School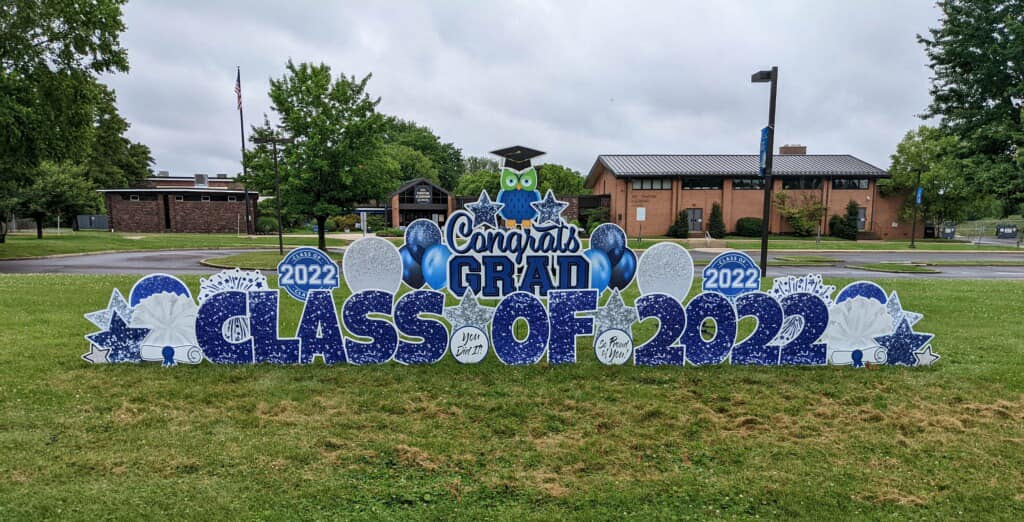 Be sure to download the Membership Toolkit Mobile App.

If you already have a Membership Toolkit account with another organization,
you can use the same log-in here.


Useful School Links
Welcome Families
Welcome to the SFE PTO website. Please check back often for news and details on events at SFE.
If you have a question regarding the PTO, please email
SFEPTO1090@gmail.com.

To contact our Webmaster Team, please email
SFEPTOWEBMASTER@gmail.com.
Amazon Smile
Do all of your Amazon shopping through this link for a portion of the sale to be donated back to SFE PTO!
Photo Gifts Give Back!
The PTO at SFE is proud to partner with Shutterfly/TinyPrints. Use the link below to shop with Shutterfly and TinyPrints throughout the year and our PTO will receive a 13% donation from your purchase. Visit this link: http://sfepto.shutterflystorefront.com